Luxury Keller kitchens for De Zalmhaven in Rotterdam
Located at the Scheepsvaartkwartier in Rotterdam, the three imposing towers of the De Zalmhaven project were recently completed by Van der Vorm Vastgoed. With a skyscraper of 215 meters high and two identical towers, the project has 200 rental apartments, where Keller Kitchens was allowed to install luxury kitchens with an appearance.
The homes in De Zalmhaven exude luxury and comfort and are located between green parks, old city history and the harbour. All amenities are within reach, which makes this project so unique. In the highest tower, De Zalmhaven I, there are a total of 104 rental homes. In the other two identical residential towers, De Zalmhaven II and III, 48 rental homes have been realized each, which, together with De Zalmhaven I, provides 200 rental homes. The apartments differ in size and layout, which starts at 61m² to 131m².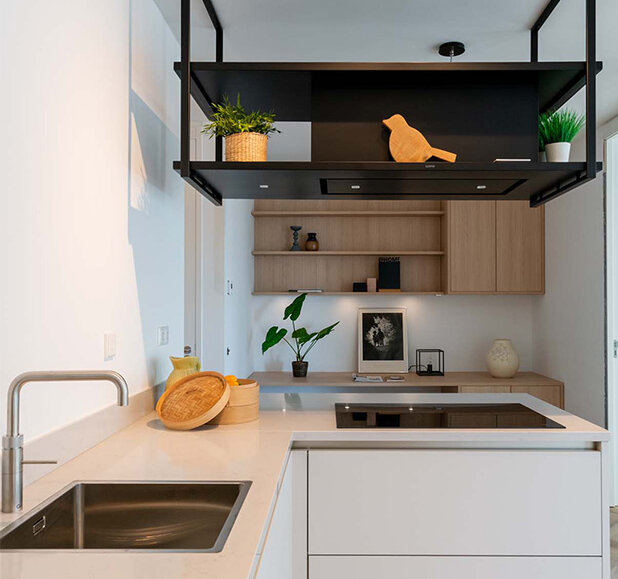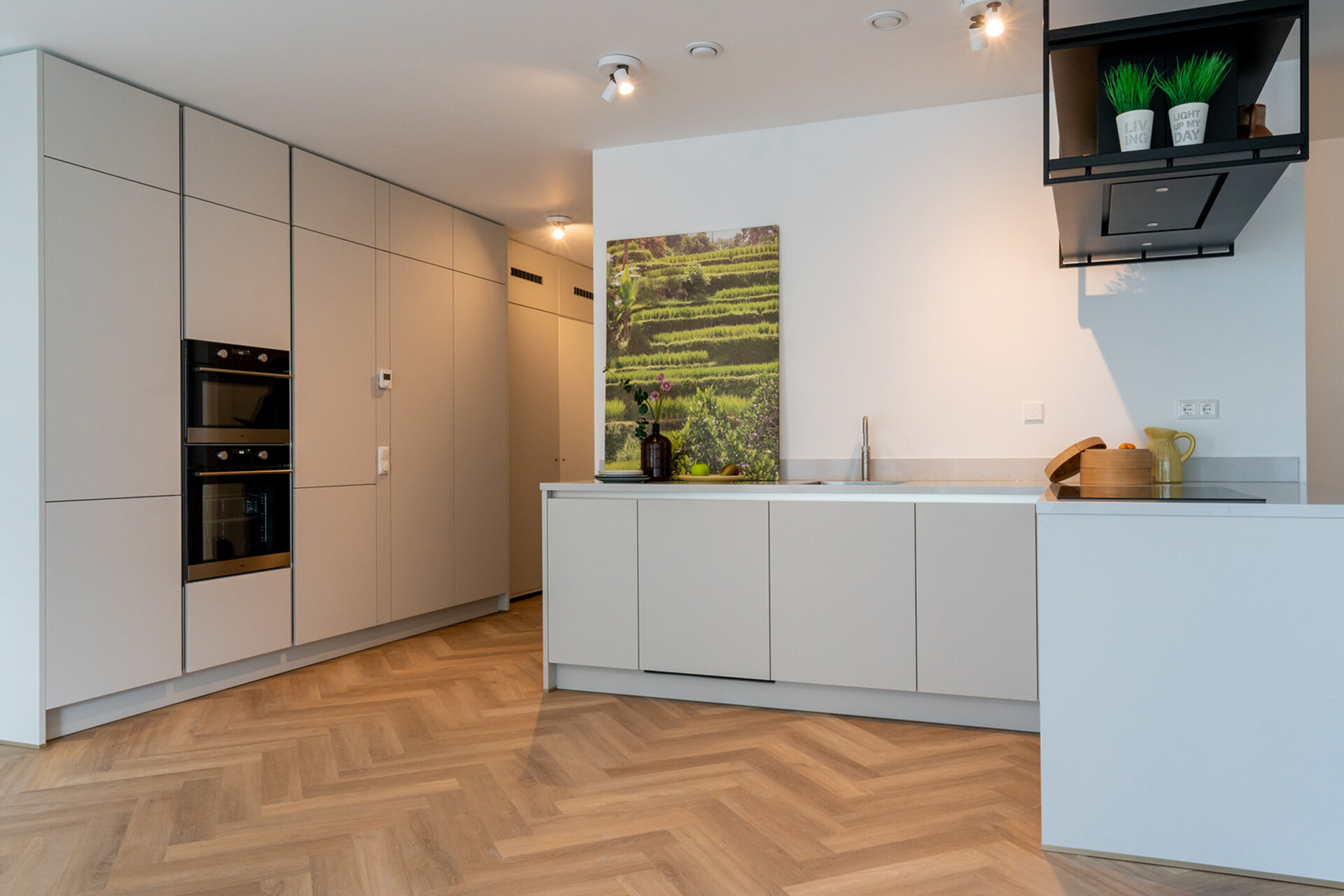 The variety of housing types ensures that a kitchen has been designed for every type of rental apartment with an eye for space. This way the kitchen comes into its own in both design and functionality. The types of homes for which Keller has provided the kitchens are the 2 and 4 room apartments. The kitchen arrangements vary from straight to peninsula, alternating with high and low cabinets. In addition to the kitchens, some homes have wardrobes and workplaces that match the style of the rest of the rooms. Together with Van der Vorm Vastgoed, we were able to successfully complete this beautiful project.