We provide the kitchens for 262 apartments for the Develstein new-build project in Amsterdam. The homes are being built by Syntrus Achmea Real Estate & Finance with contractor Ten Brinke in Doetinchem. In addition to the fact that the apartments provide an enormous amount of new housing in Amsterdam Southeast, the houses are also built with sustainability in mind.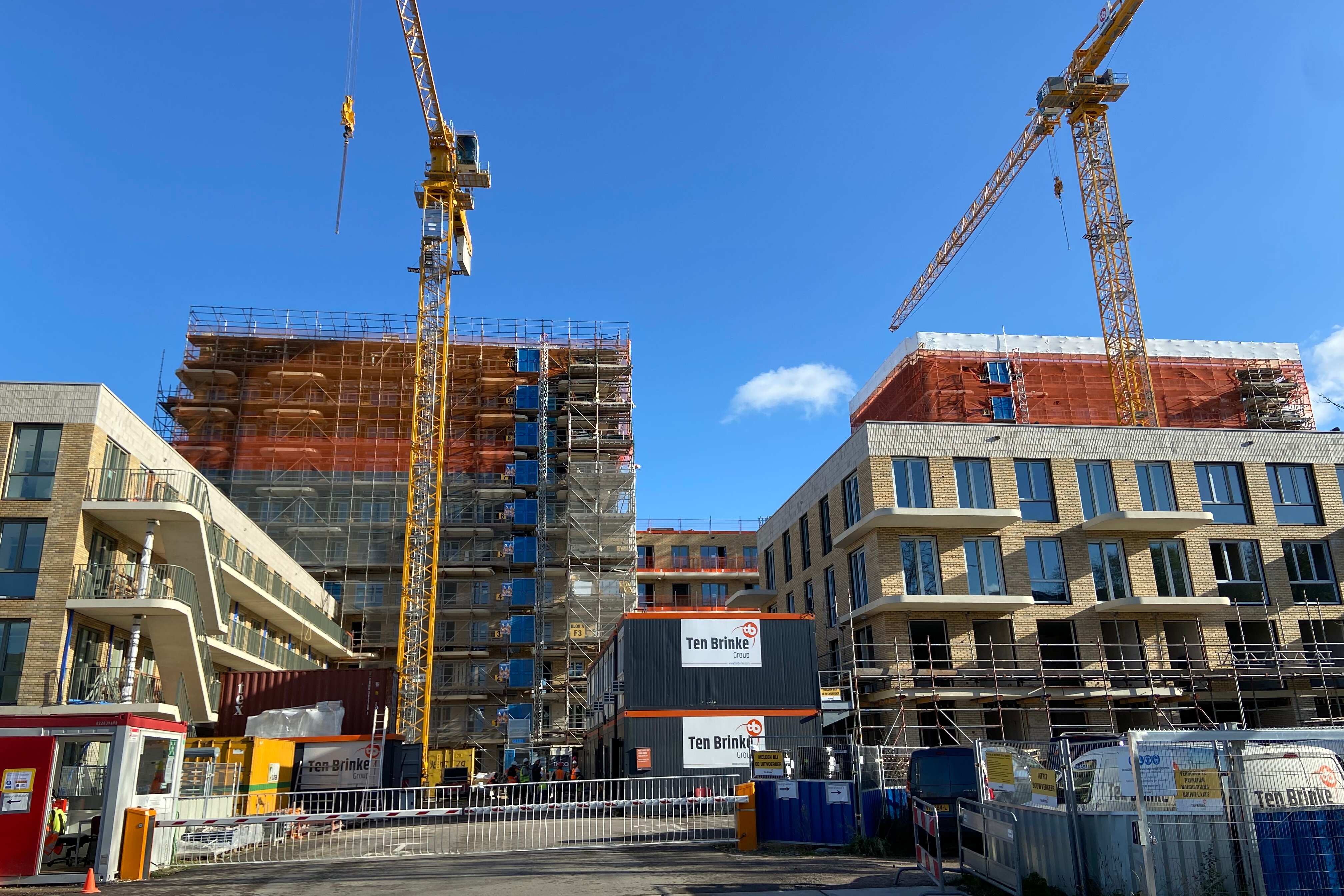 The unique new-build complex of the Develstein project consists of two low-rise blocks and 1 L-shaped building with 3 height accents. In total, space will be made in the 3 different units for 262 sustainable mid-market rental apartments. All homes are equipped with a bathroom and kitchen. You can choose between a two-room to four-room apartment, which varies from 53 to 73 m2 with a balcony or terrace. In addition, it is possible to park your bicycle in your own shed and there is an option to rent a parking space in the underground parking garage with space for 106 cars. To enjoy the fresh air, it is also possible to use the shared courtyard garden, which contributes to the biodiversity in the city. The apartments are scheduled to be delivered in the summer of 2023.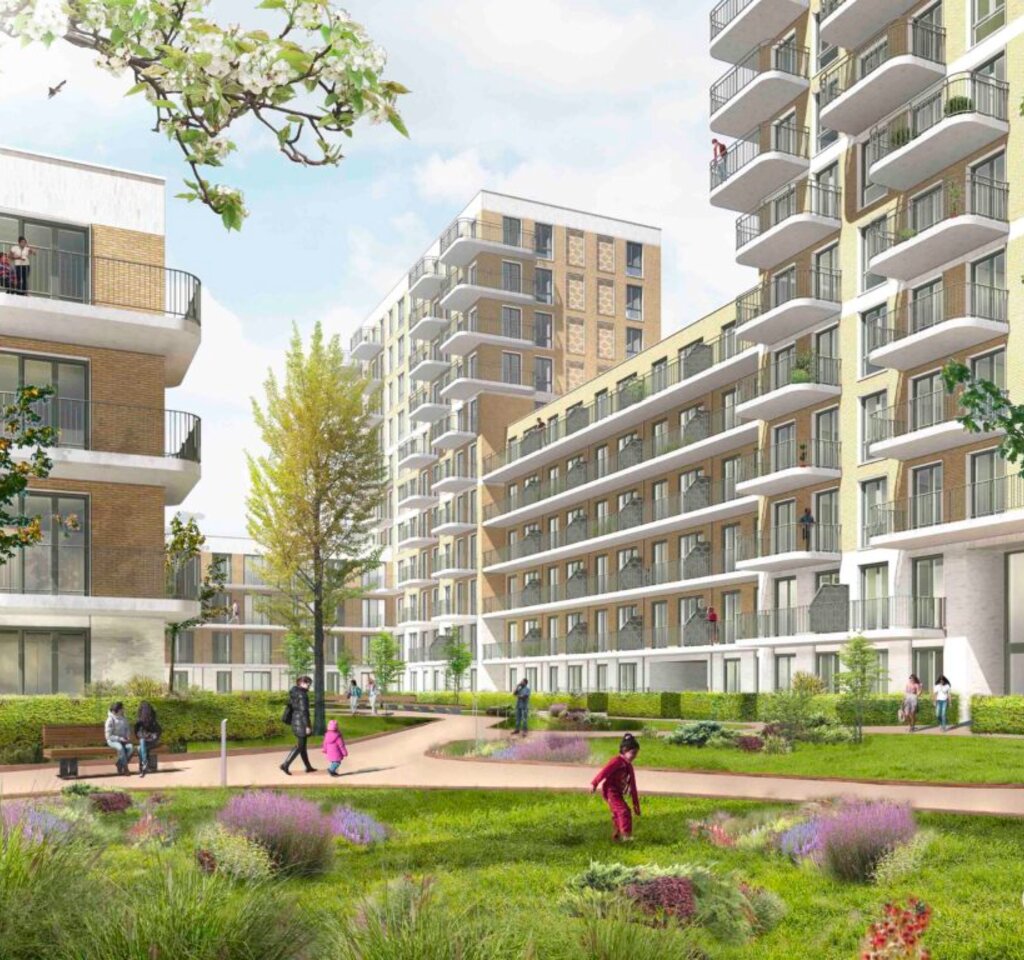 Sustainability is an important concept in the apartments of Develstein. The houses are built with attention to climate and the environment. For example, the apartments are future-proof and energy-efficient because they are built according to the most modern guidelines with regard to insulation and sustainability. This is not only good for the environment, but also for energy costs. There is no longer a gas connection in the homes, which means that cooking is done electrically. The heating of the houses is regulated by the district heating system. Together, this ensures that this project contributes to the reduction of the consumption of fossil fuels.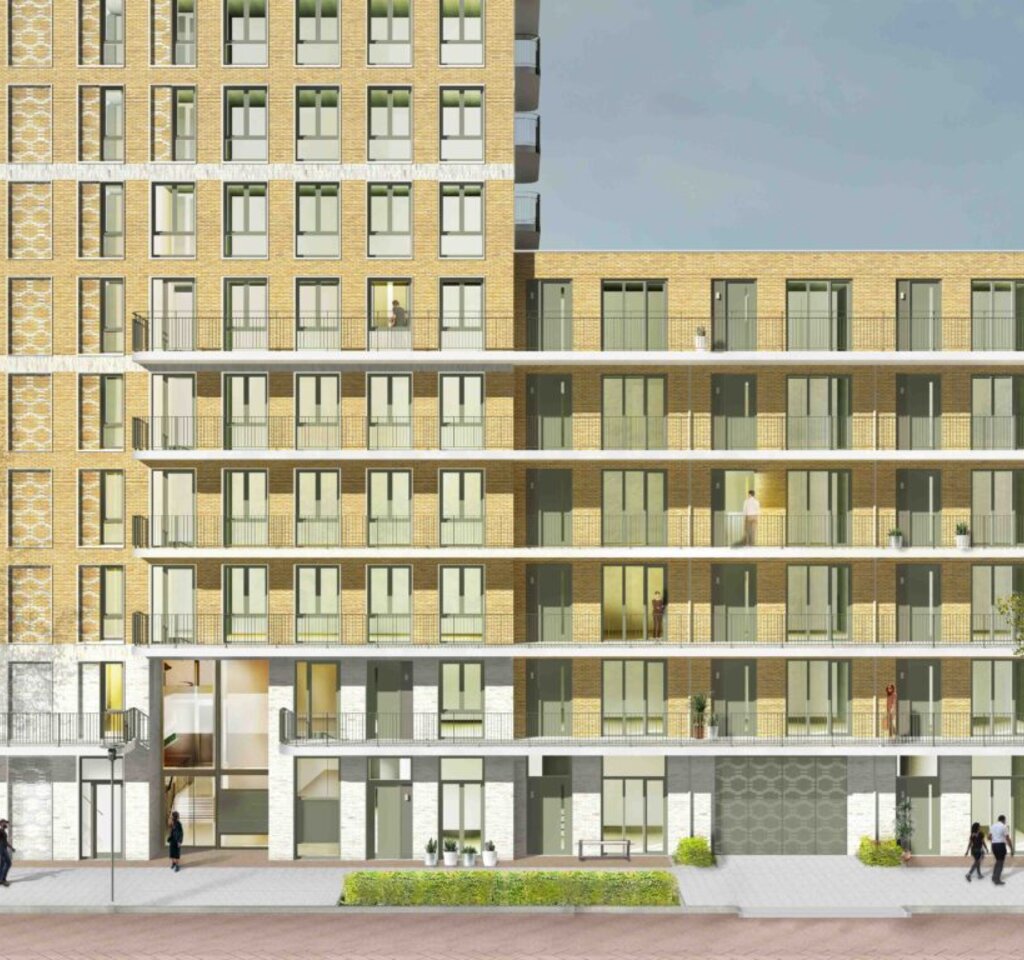 A nod to ancient architecture
The Amsterdam architectural firm LEVS has made Develstein's design, in which the design gives a nod to the Bijlmermeer flats through the honeycomb in the masonry. The family homes are built around a green inner garden. To provide the apartments with a kitchen that matches the look of the project, Elba white fronts with Easy black worktops were chosen. This gives the apartments peace and luxury.