Sustainable kitchen renovation
For the Leven in Lankforst project in Nijmegen, a sustainable way of renovating was chosen, namely the circular kitchen process of Keller Kitchens. In the project, a total of 72 kitchens were replaced with new ones, with the old parts being used as raw material for a new product. The project has been realized in collaboration with Housing Corporation Woonwaarts and contractors KlokGroep and Hagemans.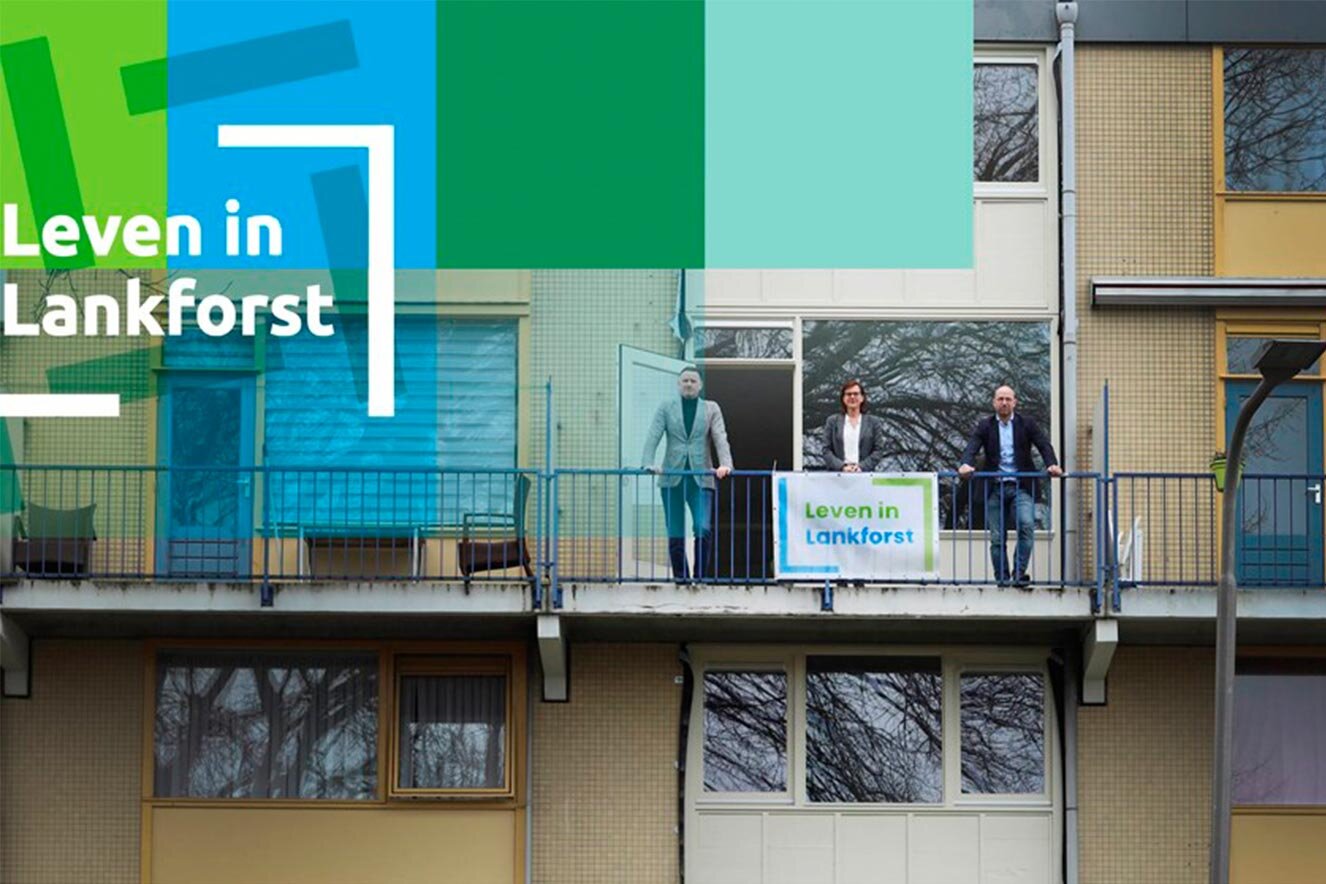 The reason for the renovation of the homes in Nijmegen is to breathe new life into the Lankforst district. Carel Hagemans, director of Hagemans: "It is clear that we can build and maintain together. With the name Leven in Lankforst we want to show that everything around it is also important. Not only the stones and the technology, but also the people who live nearby". In total, the project comprises 120 existing maisonette homes, spread over five residential blocks. One of these buildings has been transformed, or highly renovated as KlokGroep describes it. 72 old kitchens were replaced by new ones.
This process has been completely circular. This means that old kitchens are completely disassembled, parts are sorted and then processed into raw materials that go back into the economy. We return the old chipboard kitchen cabinets to our supplier, who then produce new panels from them. The replacement of the old kitchens and the complete renovation contribute to the spearhead of corporate social responsibility, but certainly also to the living pleasure and convenience of the residents. "A new kitchen and new sanitary facilities, for example, give people more of a feeling of better living than if only windows are replaced," adds Carel.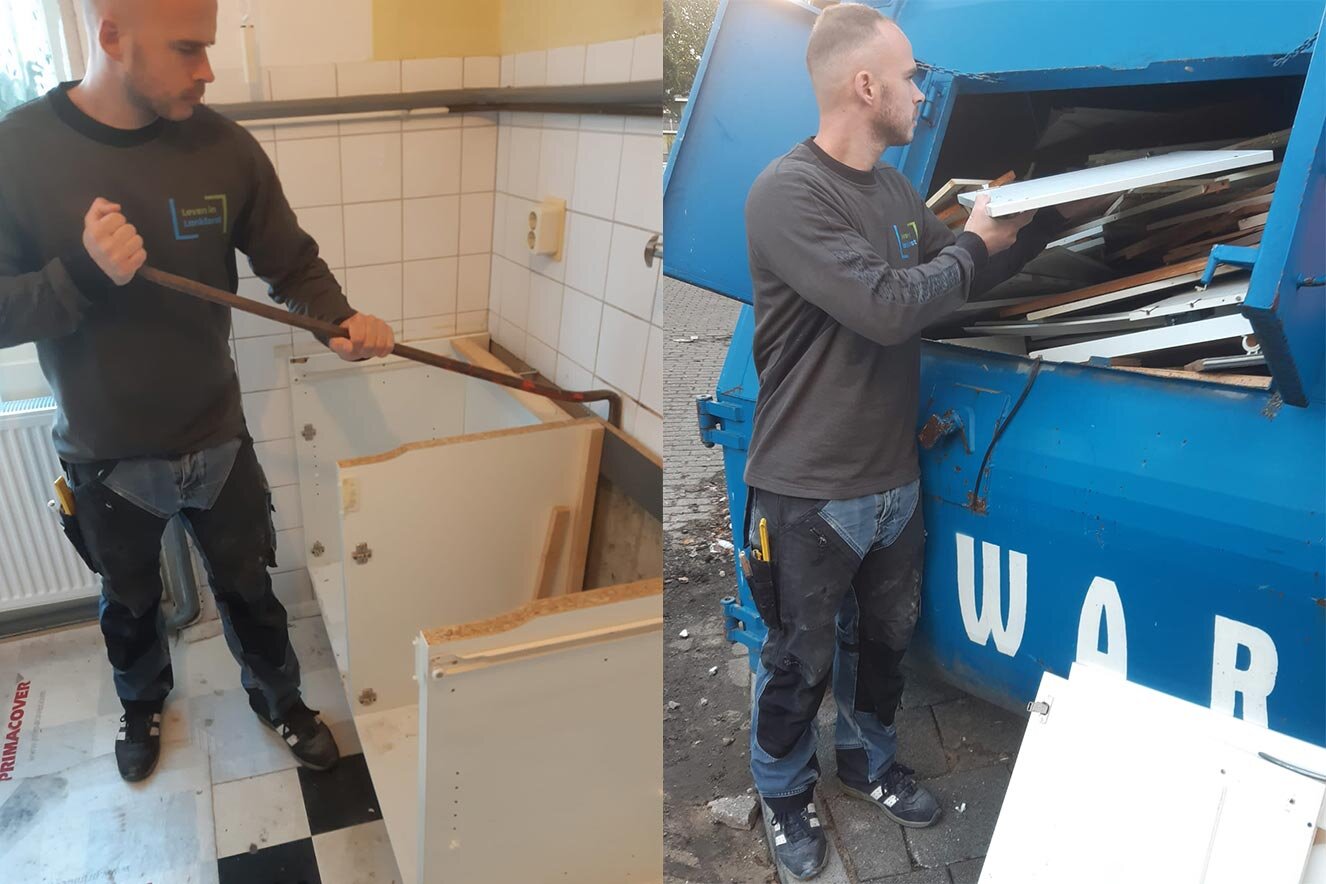 For the Leven in Lankforst project, the Elba kitchen front was chosen, whereby the tenants themselves could choose from a pre-compiled selection package that matched the appearance of the renovation project. You could choose from a wide range of fronts, worktops and handles. We look back on a great project with a great collaboration.