New-build apartments Wilhelminahaven in Oosterhout
At the beginning of this year, 48 new-build apartments were realized on the former site of Philips in Oosterhout by Huybregts Relou Son on behalf of Thuisvester Oosterhout. All homes within the Wilhelminahaven project phase 1 are equipped with a luxury Keller kitchen, whereby the tenants themselves had the opportunity to put together the kitchen according to their own wishes.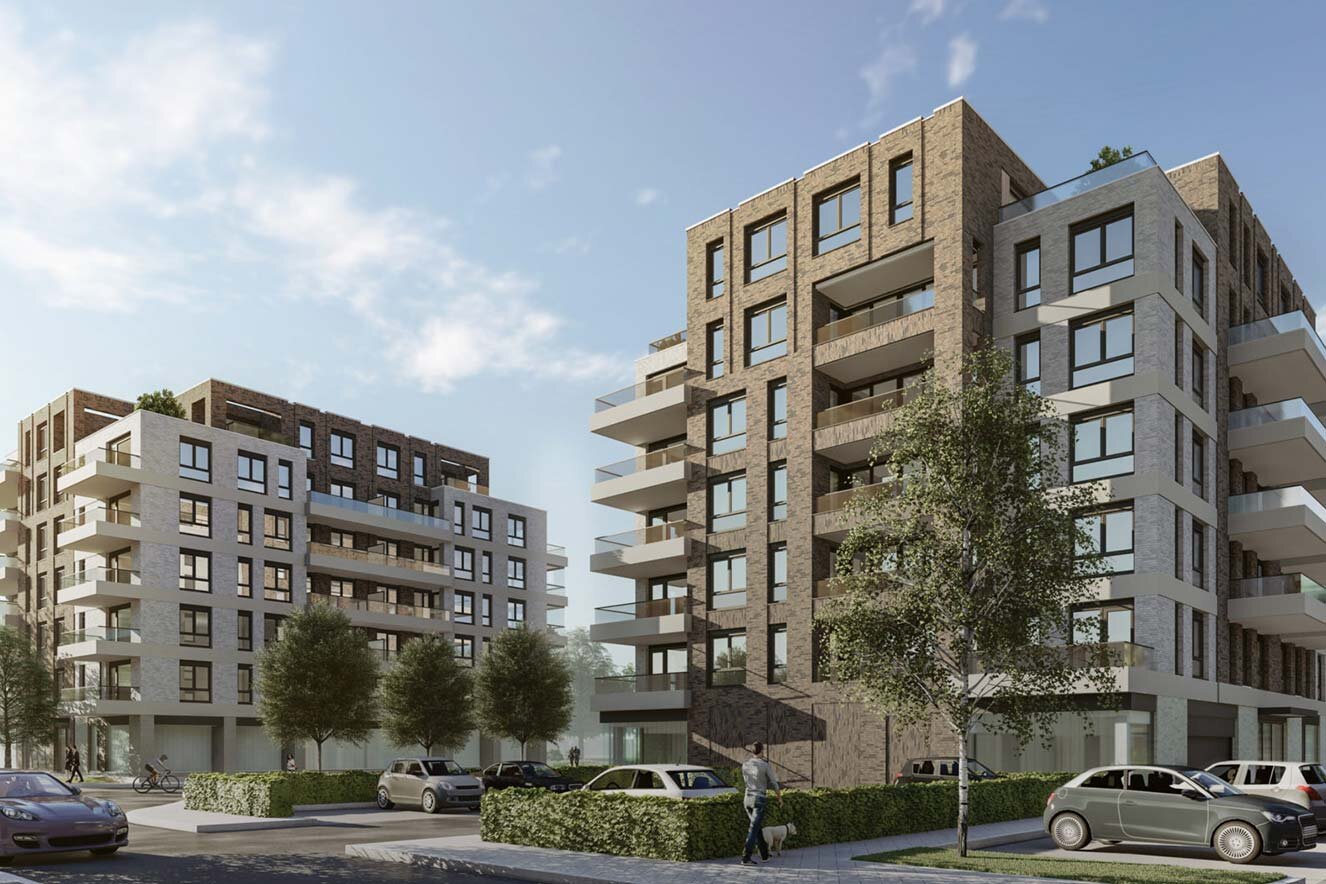 The Wilhelminahaven project comprises a total of 227 homes, with the construction of 48 rental apartments starting in September 2020. This is phase 1 of the major project located in the Slotjes-West district in Oosterhout. The apartment complex in the center consists of 48 units, consisting of two blocks of 24 units each.
Keller Kitchens is closely involved in this project. All 48 rental homes has a Keller kitchen. A tenant selection brochure was drawn up together with those involved in the project, from which tenants could make a choice. In this way, all apartments were equipped with a kitchen that matched the appearance of the project and the wishes and needs of the tenants. To ensure that this runs smoothly, a selection team has been called in, who welcome all tenants and helped them with the choice of colour and the expansion options. In the event of changes to the standard set-up or additions to it, a kitchen drawing was offered, so everything was made transparent for the tenants. We look back with pride on this project and the great collaboration.