Keller, thé brand for the ambitious kitchen retailer
Keller Kitchens only works with professional kitchen retailers, where trust and love for the profession is the driving force. And where expert people personally guide the customer from the design up to and including the commissioning of the kitchen.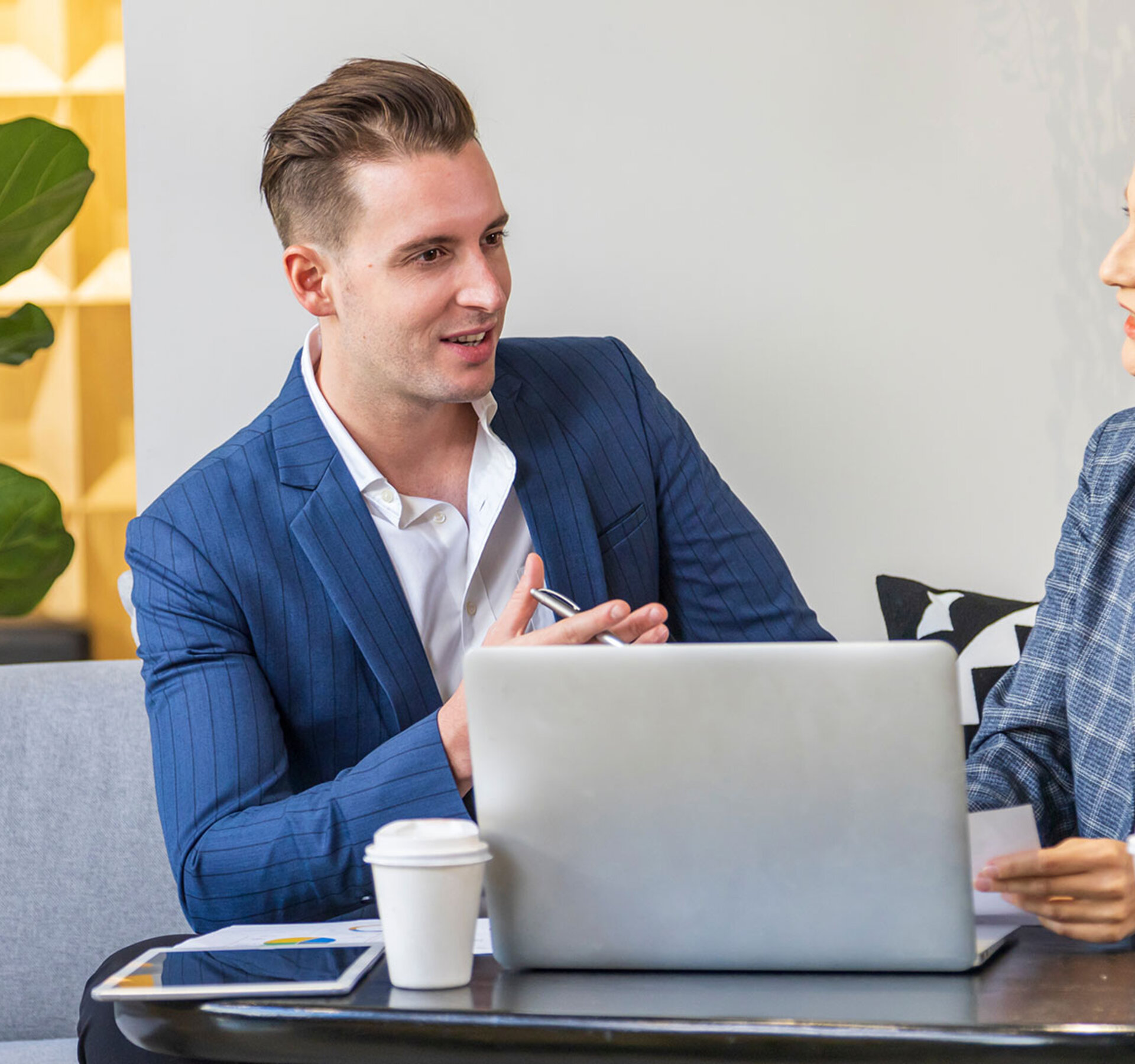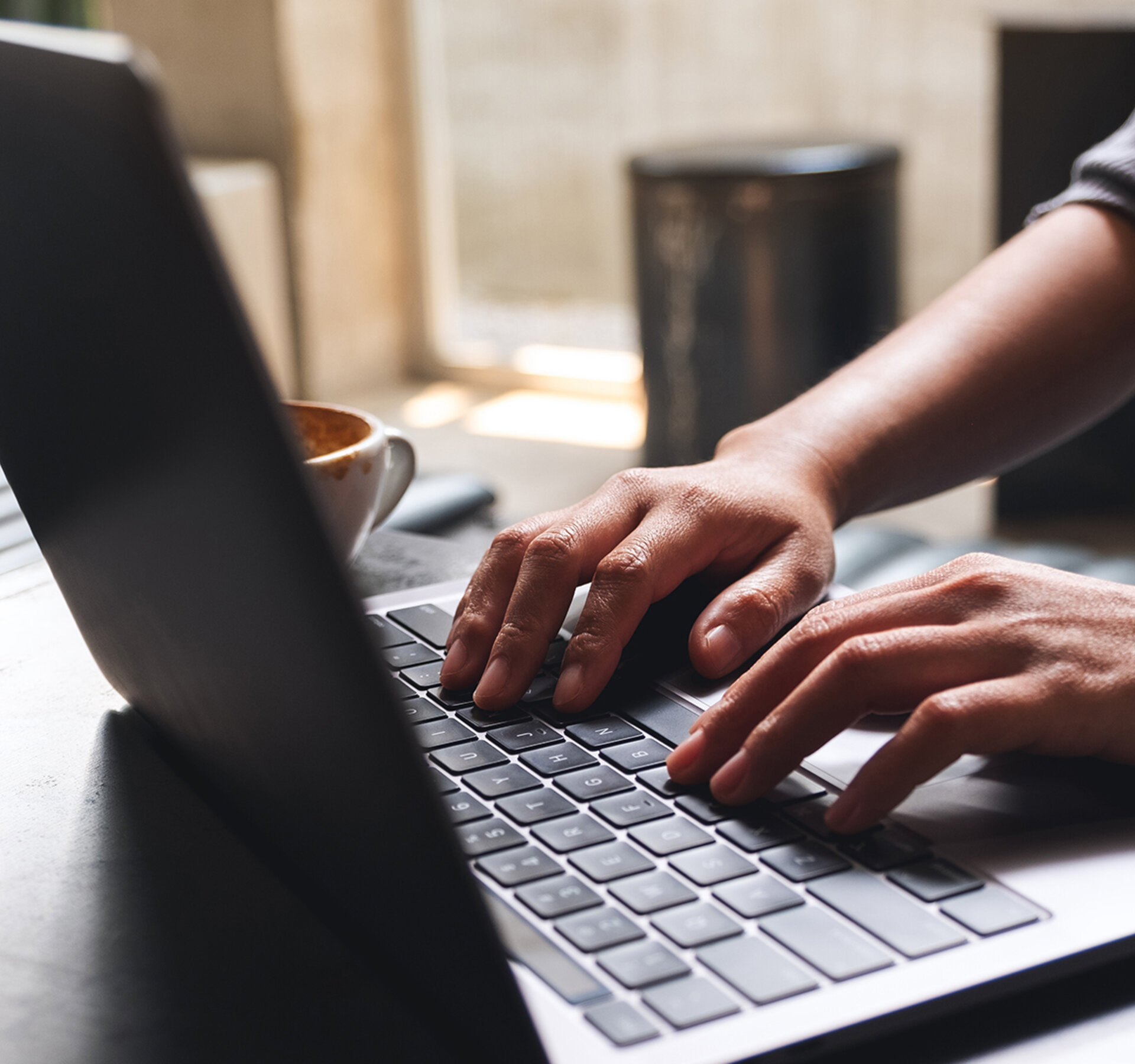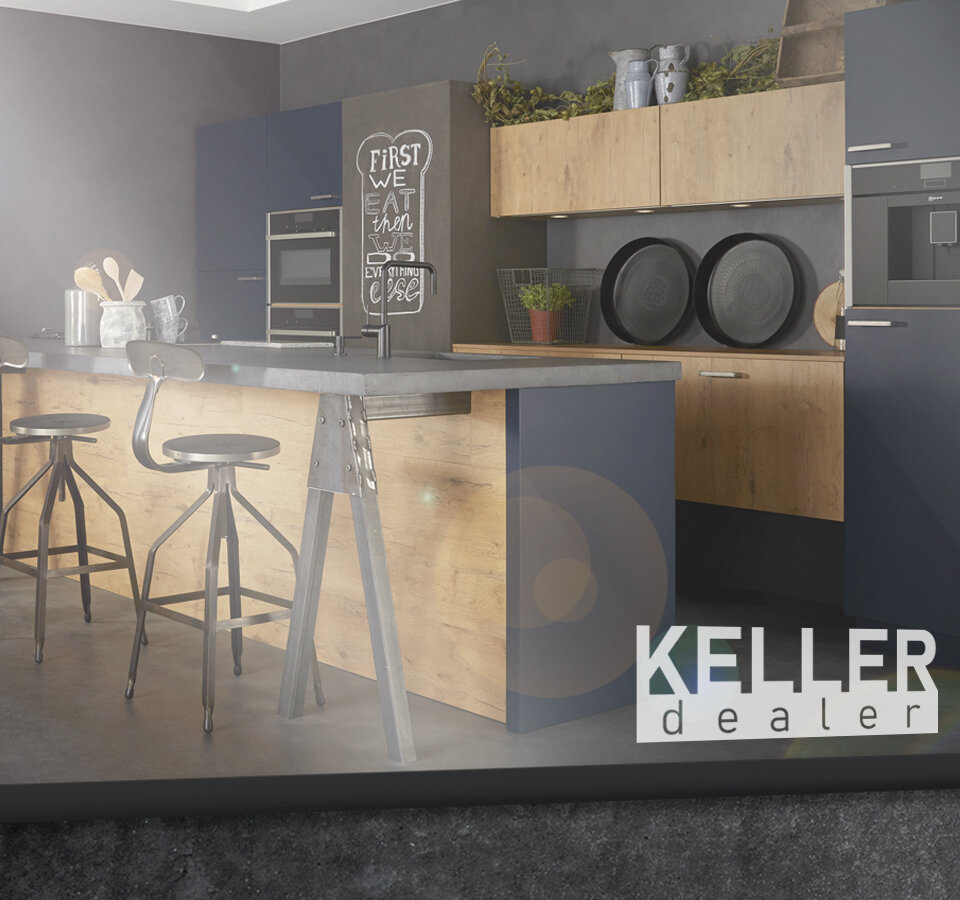 The team of area sales managers are either natives of the country they operate in or have years of local hands-on business experience. This enables them to understand the core context of your business and translate this into customised service support to streamline business processes and increase sales.
Keller Kitchens is only 40 minutes away from the Port of Rotterdam. Our customer support department is fluent in Dutch, English and French and has a broad experience in preparing customs an logistics.