This press release has been produced in collaboration with Jongeneel. 
DKG Groep, parent company behind Keller Kitchens, and Jongeneel are once again joining forces to support the Gered Gereedschap foundation in its projects in Africa. The foundation is committed to providing starting craftsmen with good tools, which stimulates entrepreneurship in Africa. This collaboration was signed on 29 November at the headquarters of Jongeneel in Utrecht.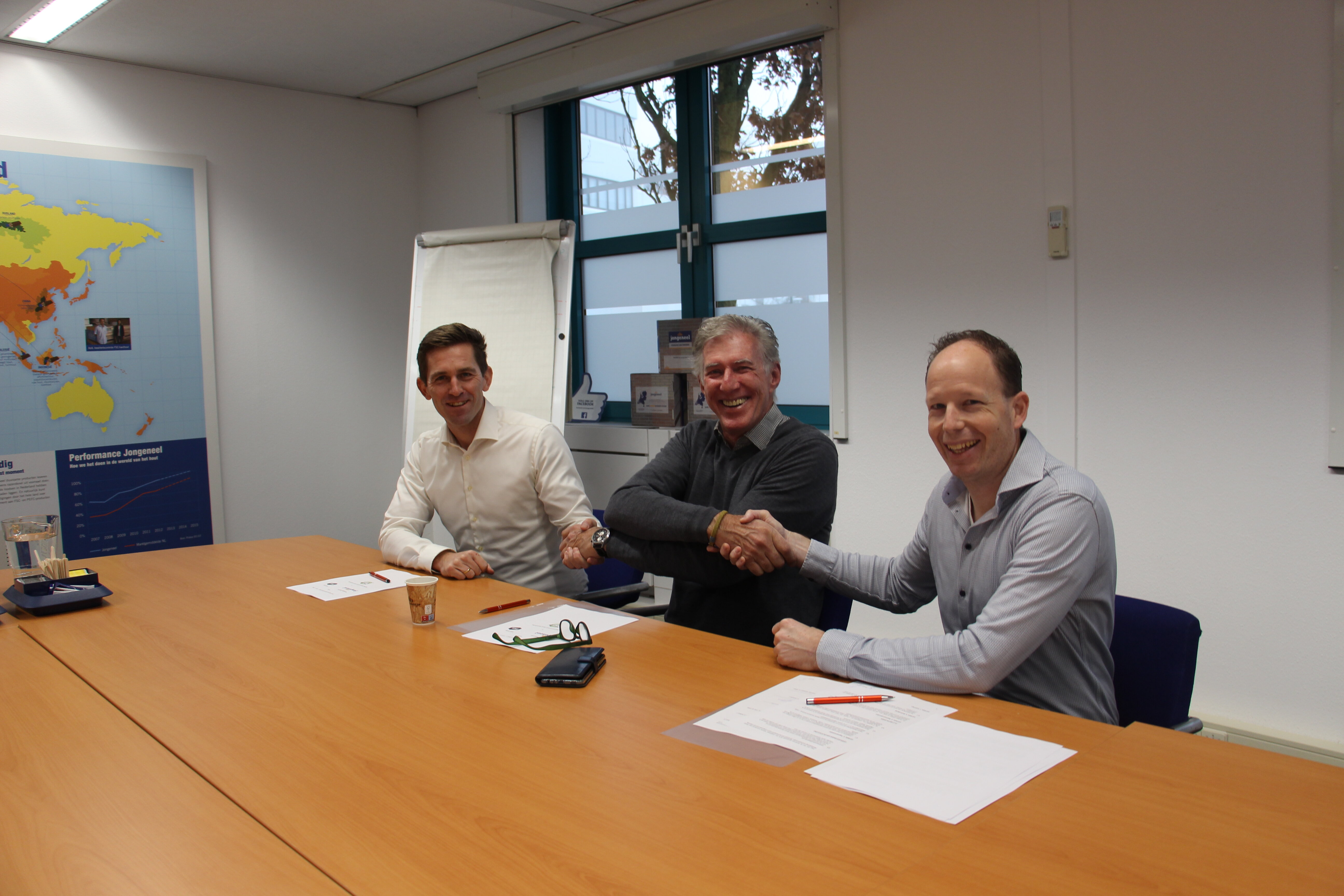 Rental workshops in the Jinja region
From now on, DKG Groep and Jongeneel will commit themselves to the EQUIP Jinja project. This means that collected tools are made available to entrepreneurs in the Jinja region in Uganda through various rental workshops. That way they can start their business. The lack of technical quality and equipment, among other things, creates an obstacle in doing business. That is why DKG Groep and Jongeneel are committed to making tools accessible and to equip workshops with high-quality tools. In addition, together with a large number of local parties, efforts are being made to strengthen vocational education and entrepreneurship of professionals such as carpenters. The lack of sufficiently skilled labor is an obstacle to Uganda's economic development. The school that DKG Groep and Jongeneel support within this project is Lords Meade Vocational College. Through the collaboration, the school can realize tools for woodworking, training for teachers and scholarships for underprivileged young people.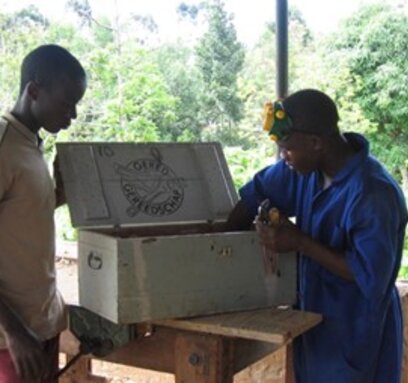 A second life for old tools
DKG Groep and Jongeneel collect old tools at the DKG factory in Bergen op Zoom and at all Jongeneel branches. This tool is checked for usability and will be repaired where necessary. Subsequently, all usable tools are shipped to Africa. The tools are transported in self-made transport boxes. DKG Groep and Jongeneel provide the sheet material required for this. In this way, the tools get a second life in Africa and give future professionals the opportunity to build an independent existence.