"I could do that myself", Gerard Keller, an agent for C. Bruijnzeel & Zonen Parquet floors, says to himself. It's no surprise being the son of a Rotterdam carpenter that he's perfectly cut out for working with wood. His eye for detail is no coincidence, he witnessed his father creating the most beautiful furniture as a child. The same goes for putting in hard work, because a carpenter's work is never finished. So Gerard is quite familiar with the artisanal processing of wood, but as a salesman of parquet floors, he also learned everything there is to know about wood trading. He discovers he has a talent for it.
In 1935 Gerard's plans became reality. Along with his brother Henk he starts to import parquet floors, and soon afterwards they decide to manufacture the floors themselves. Quite clever, because it allows them to determine the level of quality and finishing for their customers themselves. That close collaboration with their customers is the key aspect in which the Keller brothers will continueto distinguish themselves. The success of the company, however, is interrupted by the Second World War. Due to the scarcity of lumber, it is not possible to produce parquet floors, howeverthe brothers showed their creativity. During this period, they manufacture furniture from railroad ties. The nicest products, and, thanks to the material, quite affordable. Their creativity does not remain unnoticed. After the war, Keller gets an assignment (mission) that will transform the company forever.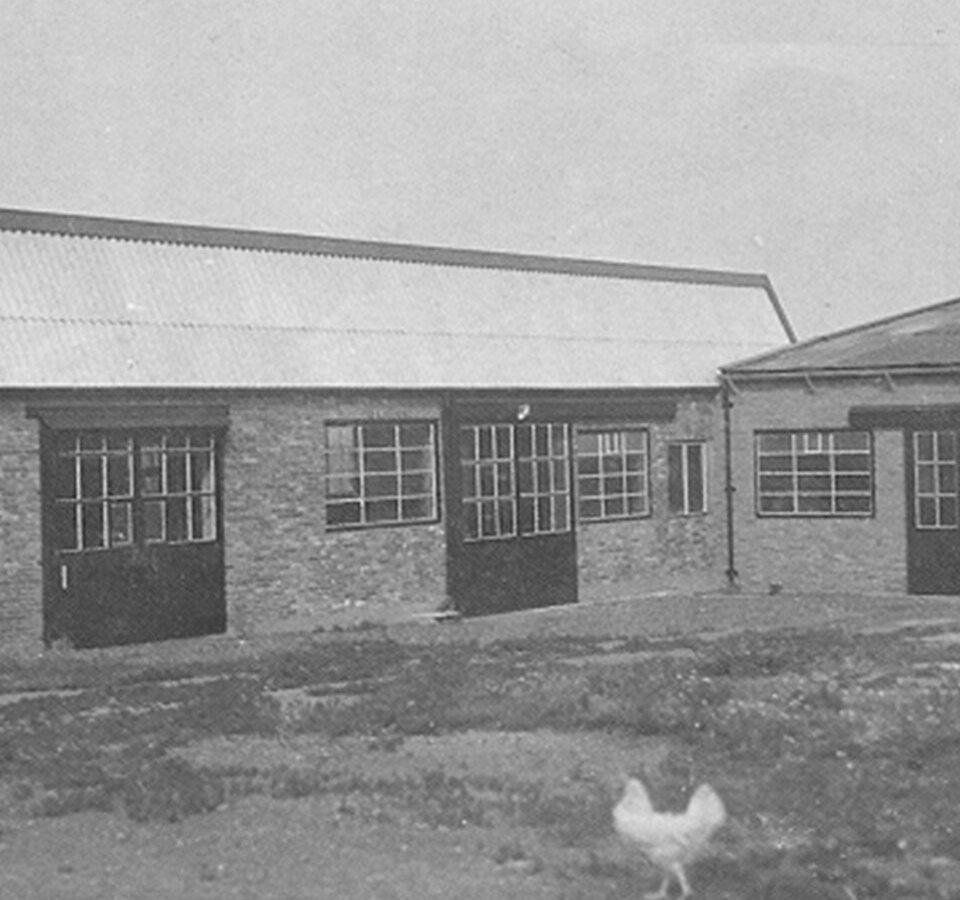 Keller Kitchens is born!
It's a request from Bredero's Construction Company. A successful and forward-thinking builder that appreciates collaborating with innovative partners, like the architects Gerrit Rietveld and Willem Dudok. During the period of reconstruction after the war, Bredero is busy rebuilding). For these homes, the builder is looking for a kitchen manufacturer and they approached the Keller brothers. Bredero's and and Keller have done business in the past, with parquet floors. That's why Bredero's knows that Keller is a reliable partner with an eye for quality and an opportunity. They commission Gerard and Henk the assignment to supply 1,000 kitchens. Quite a challenge since they've never built a kitchen before. Thanks to knowing the quality of with parquet floors, Bredero's is totally confident that Keller is going to make a success of this commission. Without hesitating, the brothers rise to the challenge, and through intensive collaboration with Bredero's staff, succeed in developing a carefully finished kitchen, and completed the assignment successfully.
1950's
To stay ahead of the competition, Keller starts making luxury kitchens for consumers and debuted at the Toronto fair & the Annual Expo in Brussels.
1960's
They are quite succesfull and due to rapid growth, Keller has to move to larger manufacturing facilities frequently. Eventually, production moves to Roosendaal where it will remain for over 40 years.
1970's
Start of the Keller dealer network. As kitchens become more luxurious, Keller gives customers more options in colours and materials.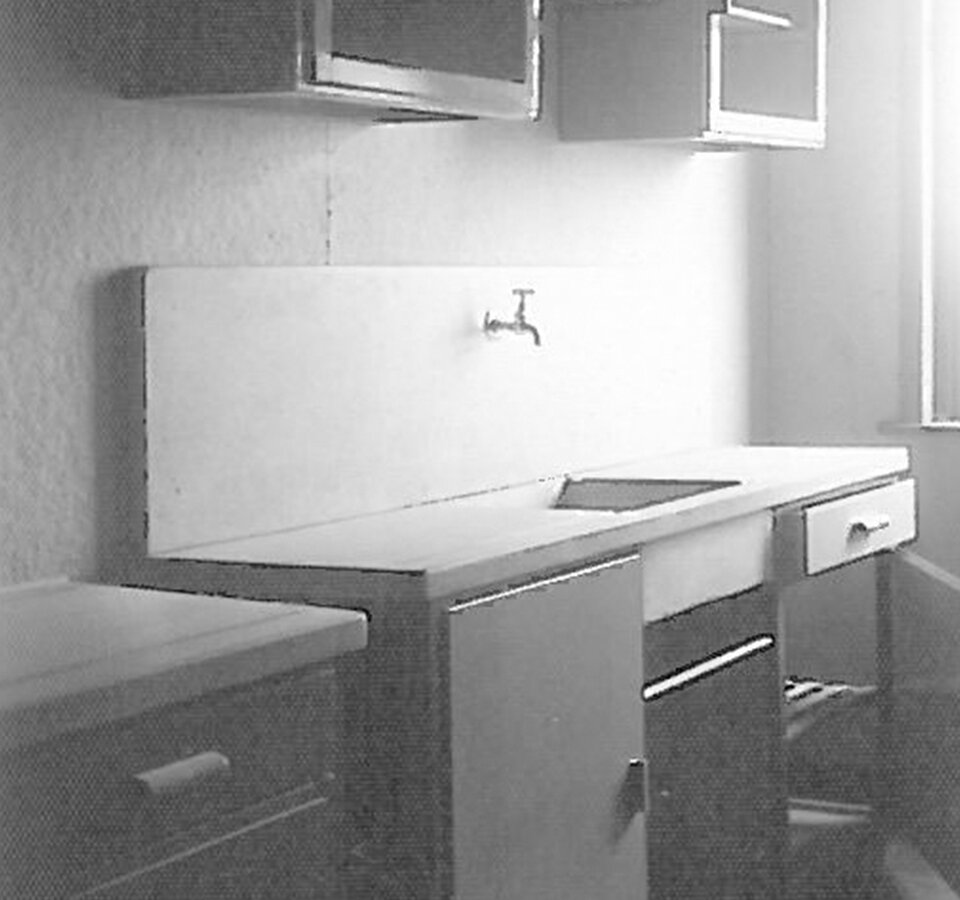 1980's
Keller starts exporting luxury kitchens to the United Kingdom and the Middle-East.
The nineties and zeroes
Keller grows to a well known brand for dealers.
2015
Keller moves to Bergen op Zoom, kitchens are produced in DKG Kitchen factory.
How our story continues
On our 'About us' page, we tell you more about our brand, mission & people, ánd how we look to the future.