The classic living style is majestic and elegant with rich materials and deep colour palettes. Characteristic are symmetrical lines, ornaments and elements such as columns, panelling, chandeliers, fireplaces and bookcases. The interior evokes a feeling of luxury and wealth. 
Marbling Moods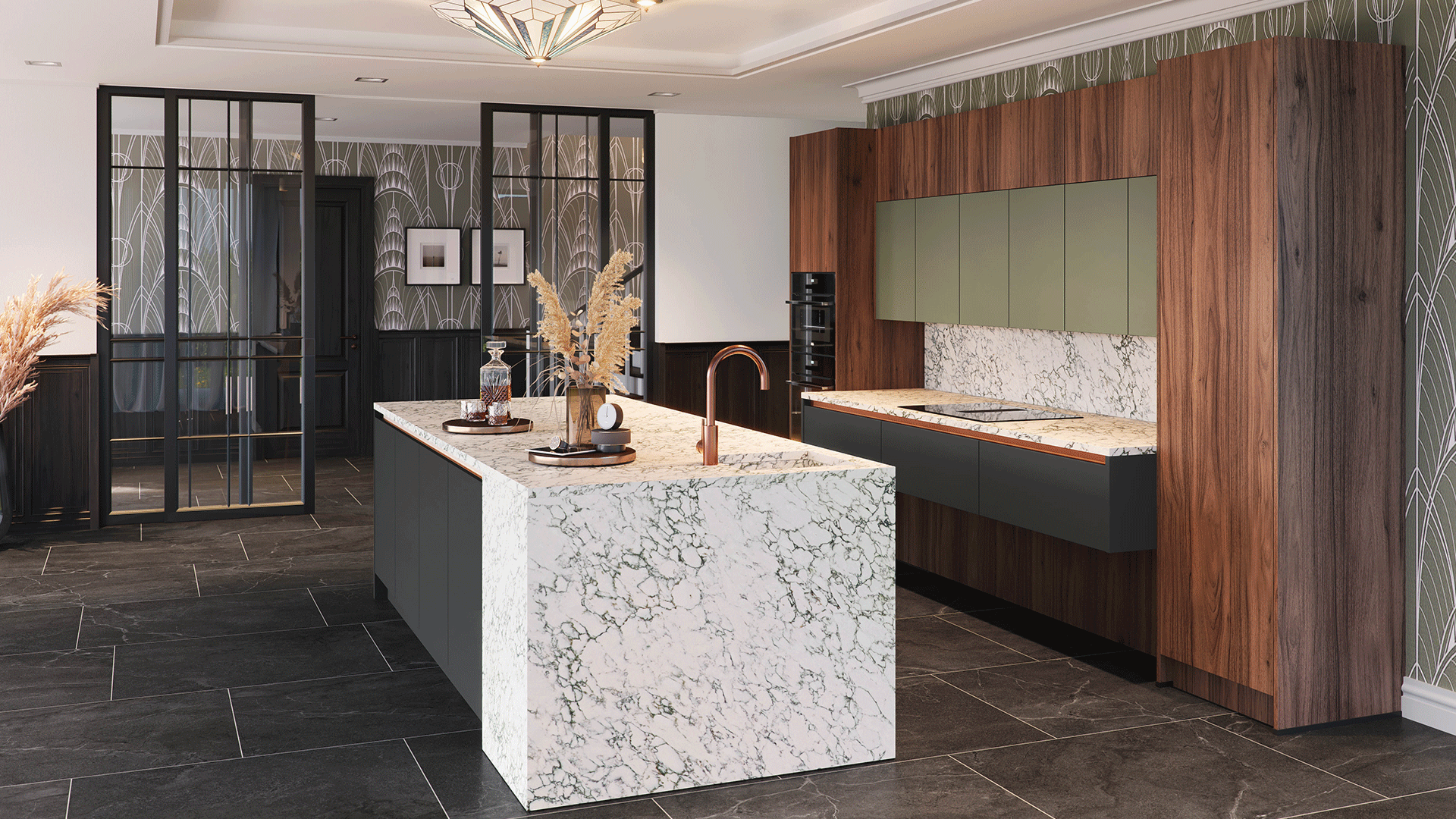 Majestic Mansion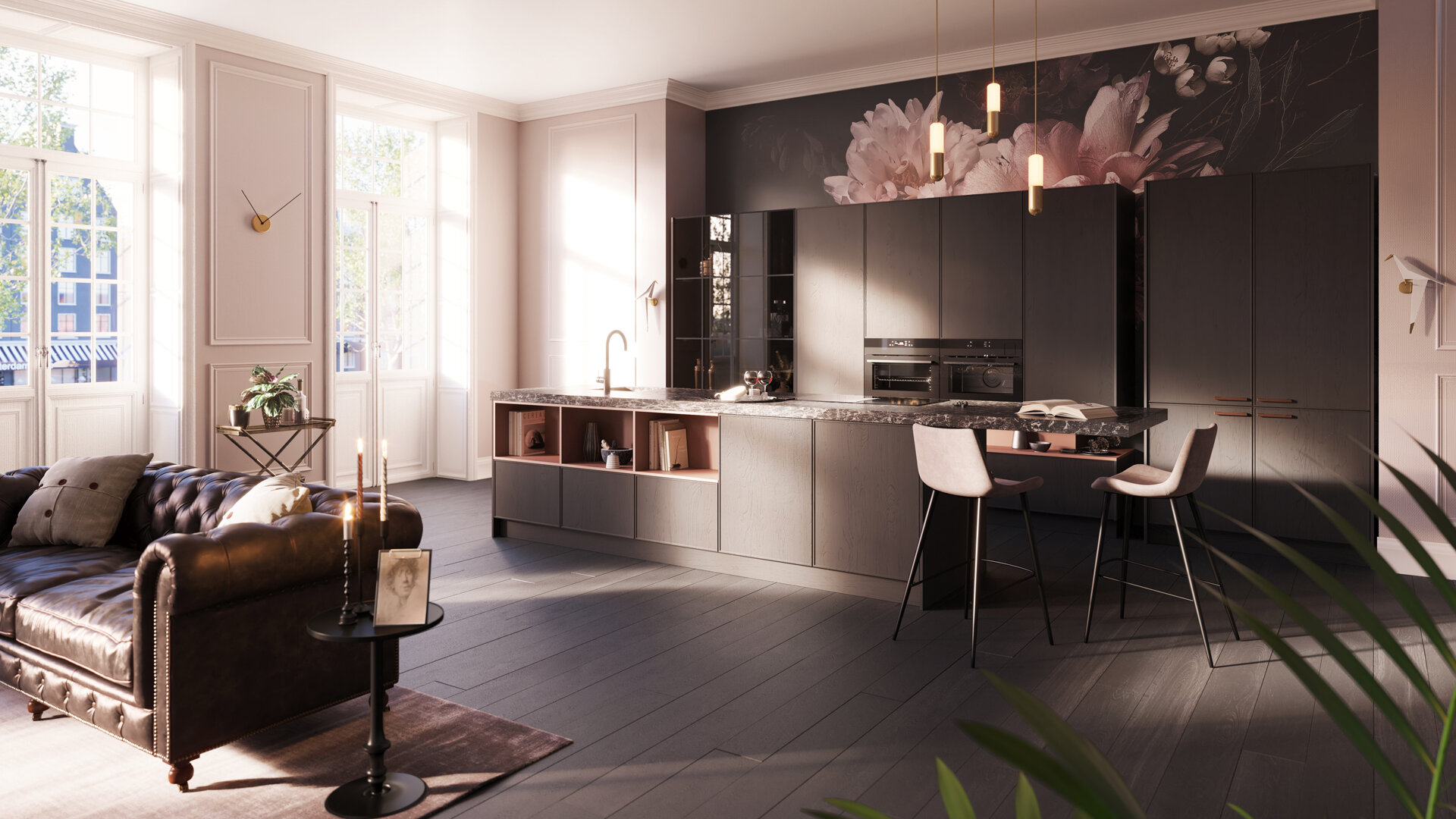 Bliss Boutique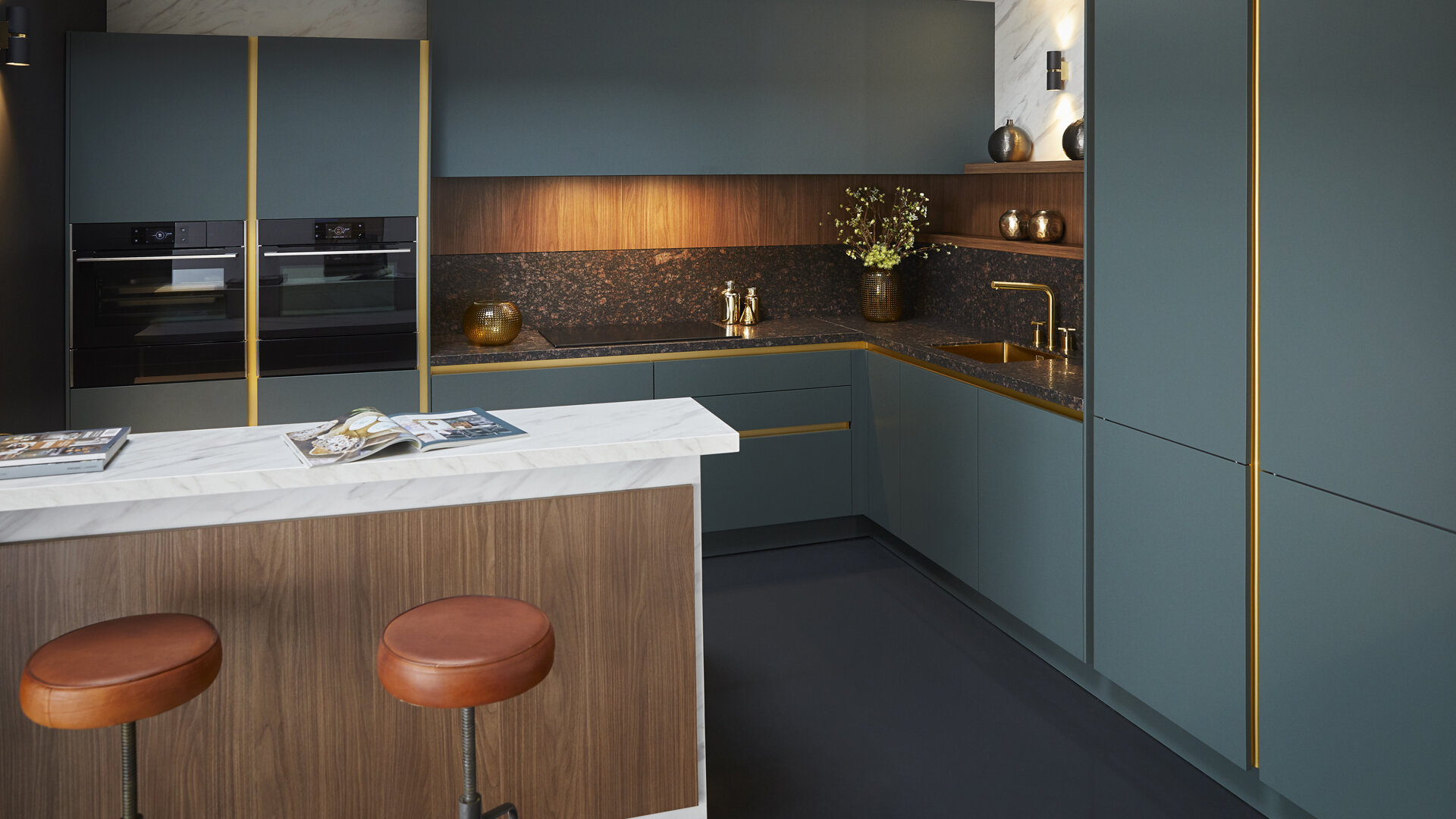 Glam Chic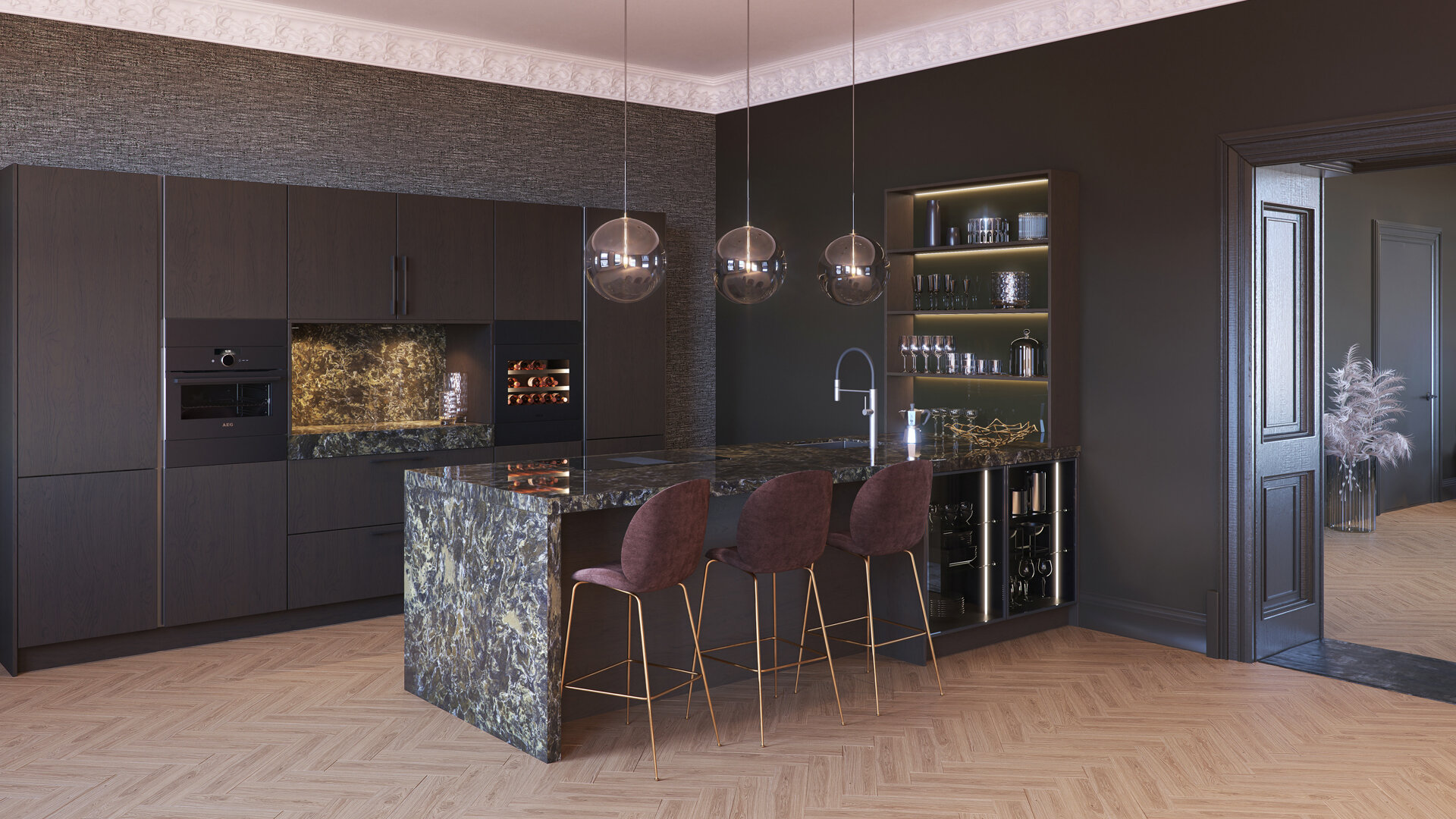 Raw Nature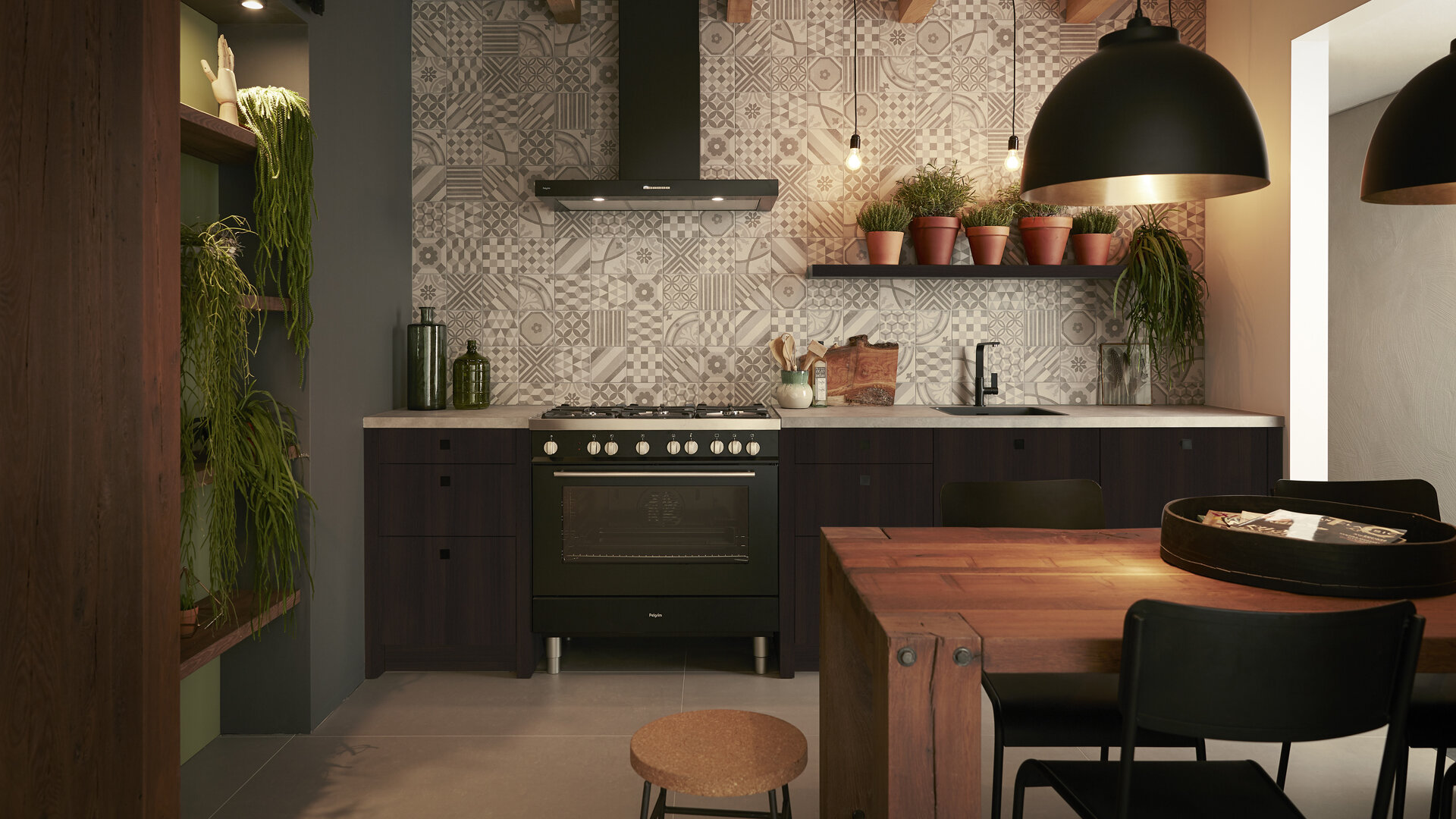 Within this style we see different movements such as the boutique hotel style or influences from the early 20th century such as art deco. More and more modern-classic interiors in which classical elements are applied in a modern way today.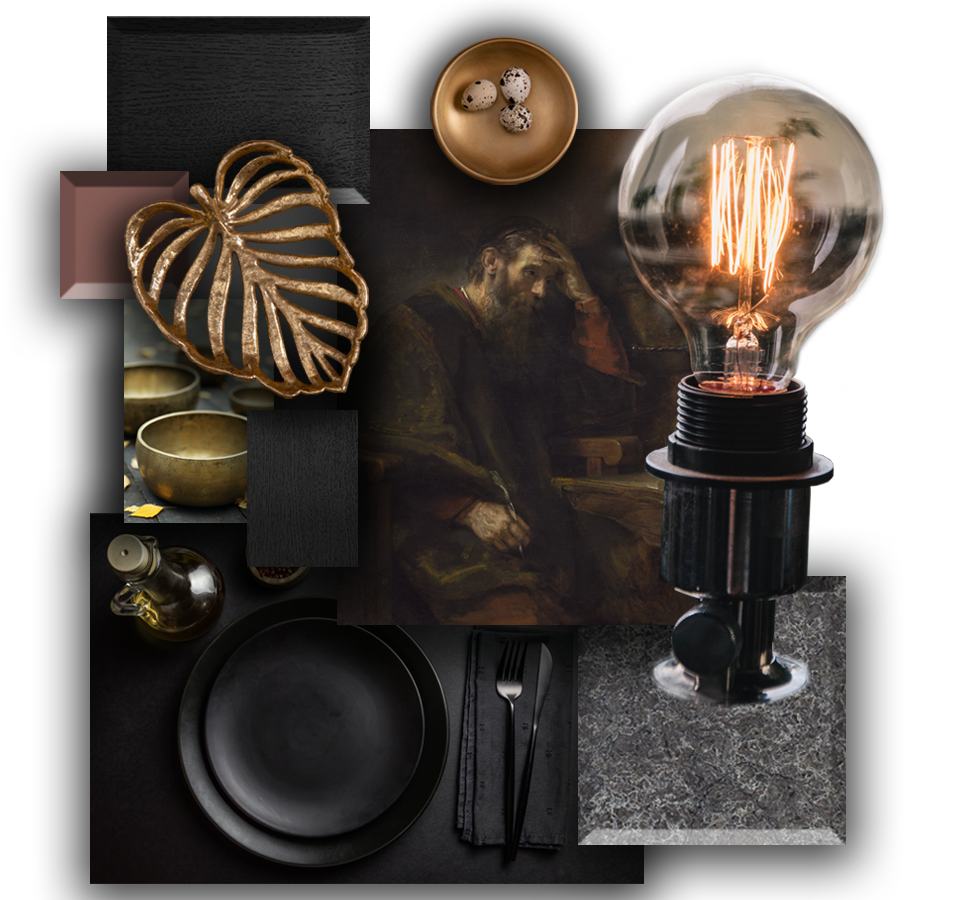 Finding inspiration is an important step towards your personal kitchen, and perhaps the most fun! In our brochure we offer you kitchen inspiration in four interior styles, according to the latest trends. For each kitchen you will find the materials and colours used, and we show alternatives for a different taste or price tag.