A country style interior breaths the atmosphere of the outdoors and incorporates many natural materials and botanicals. Inspired by charming holiday homes and cottages, the country style offers warmth, tranquility and cosiness. 
New Country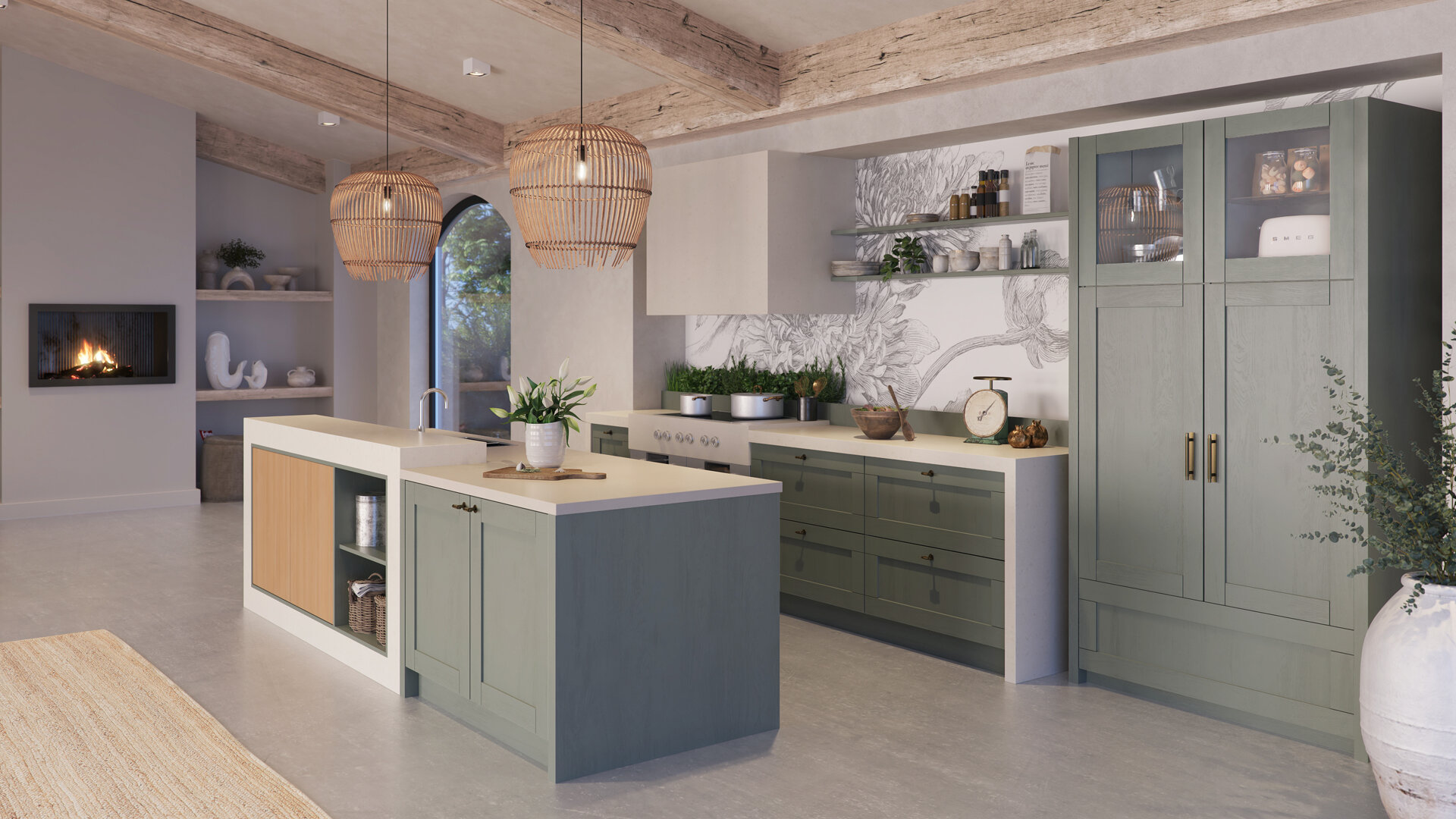 Cottage Life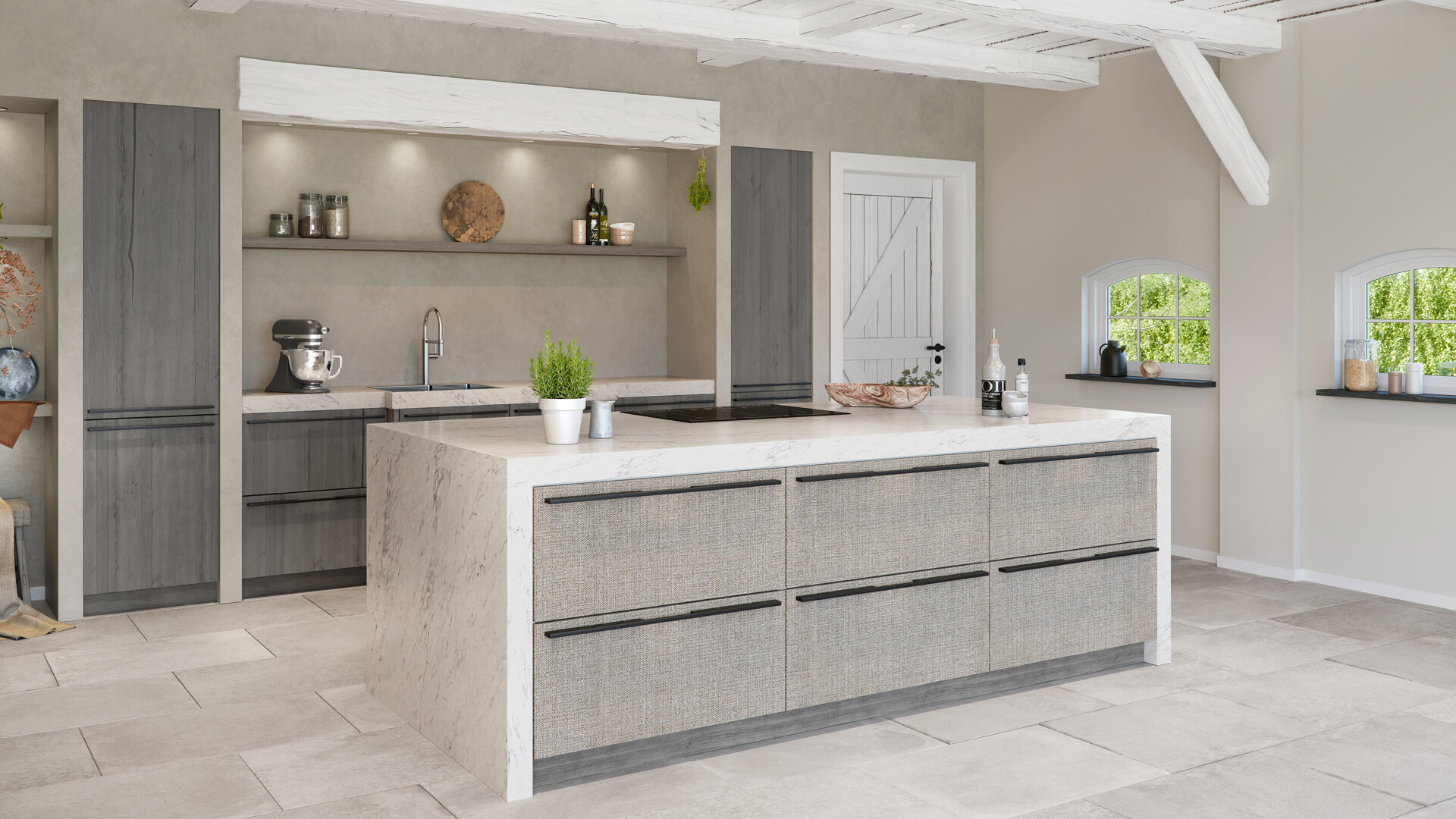 Smokey Wood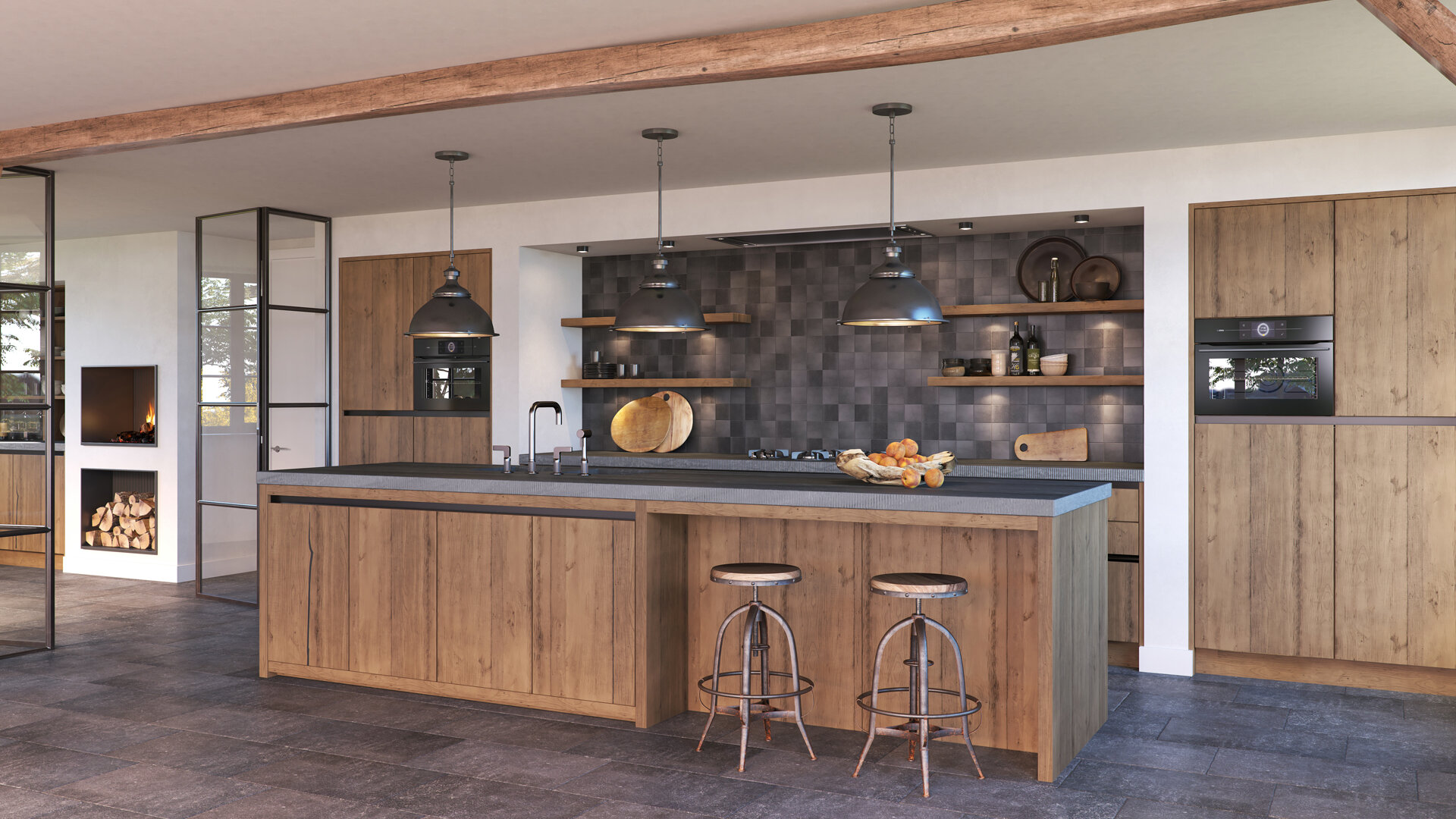 Black Cottage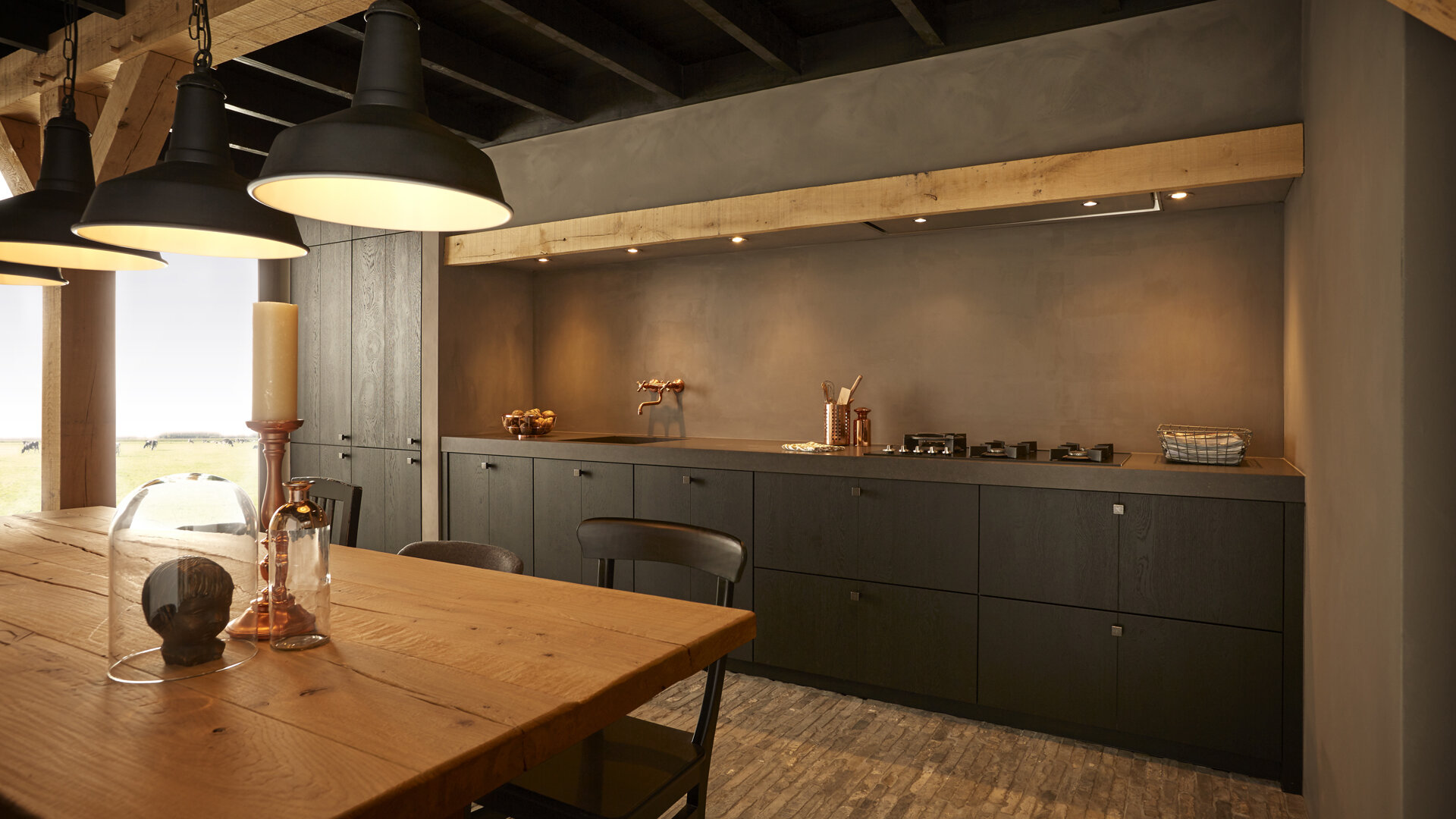 Modern Farmhouse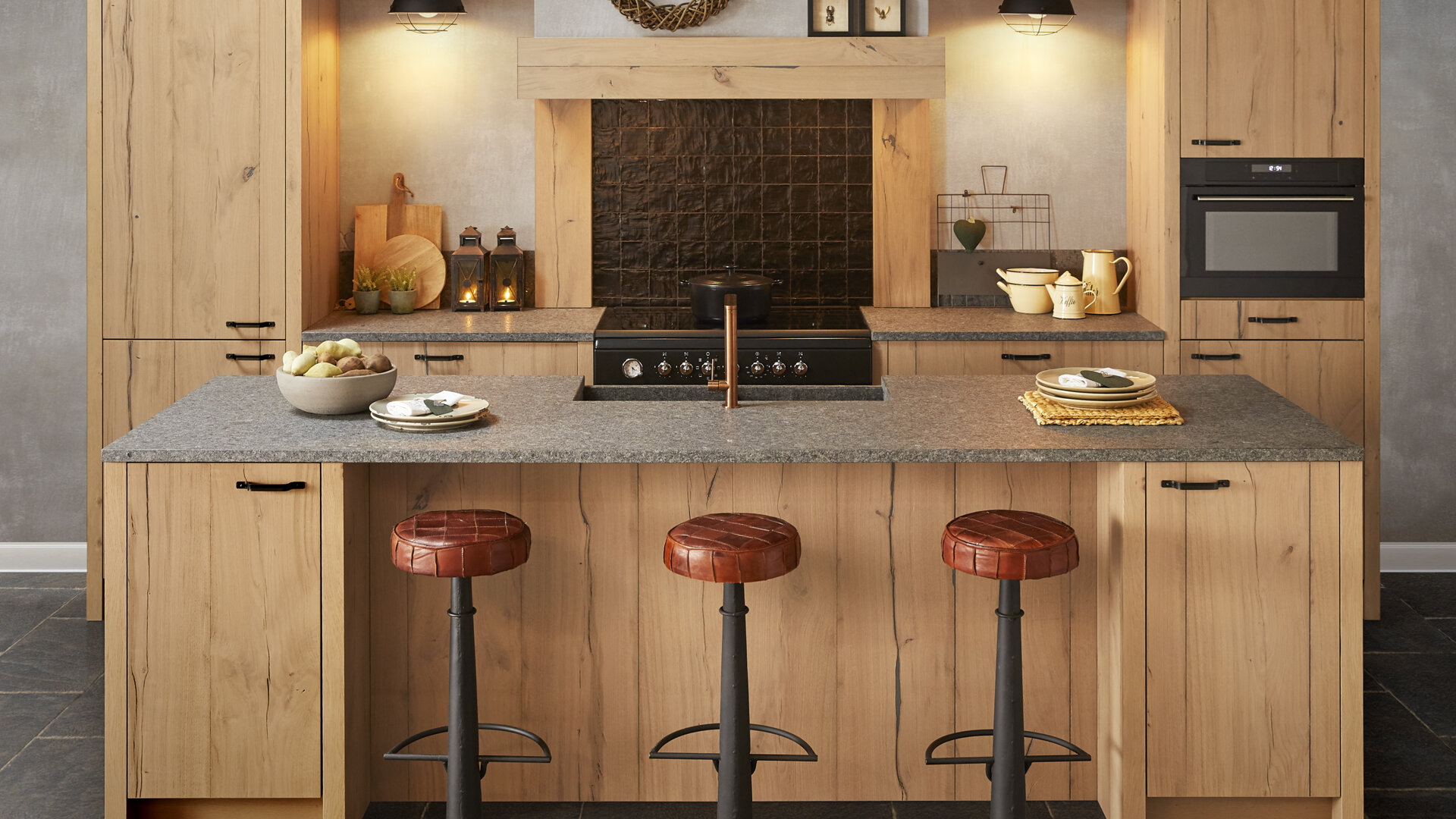 Natural Basic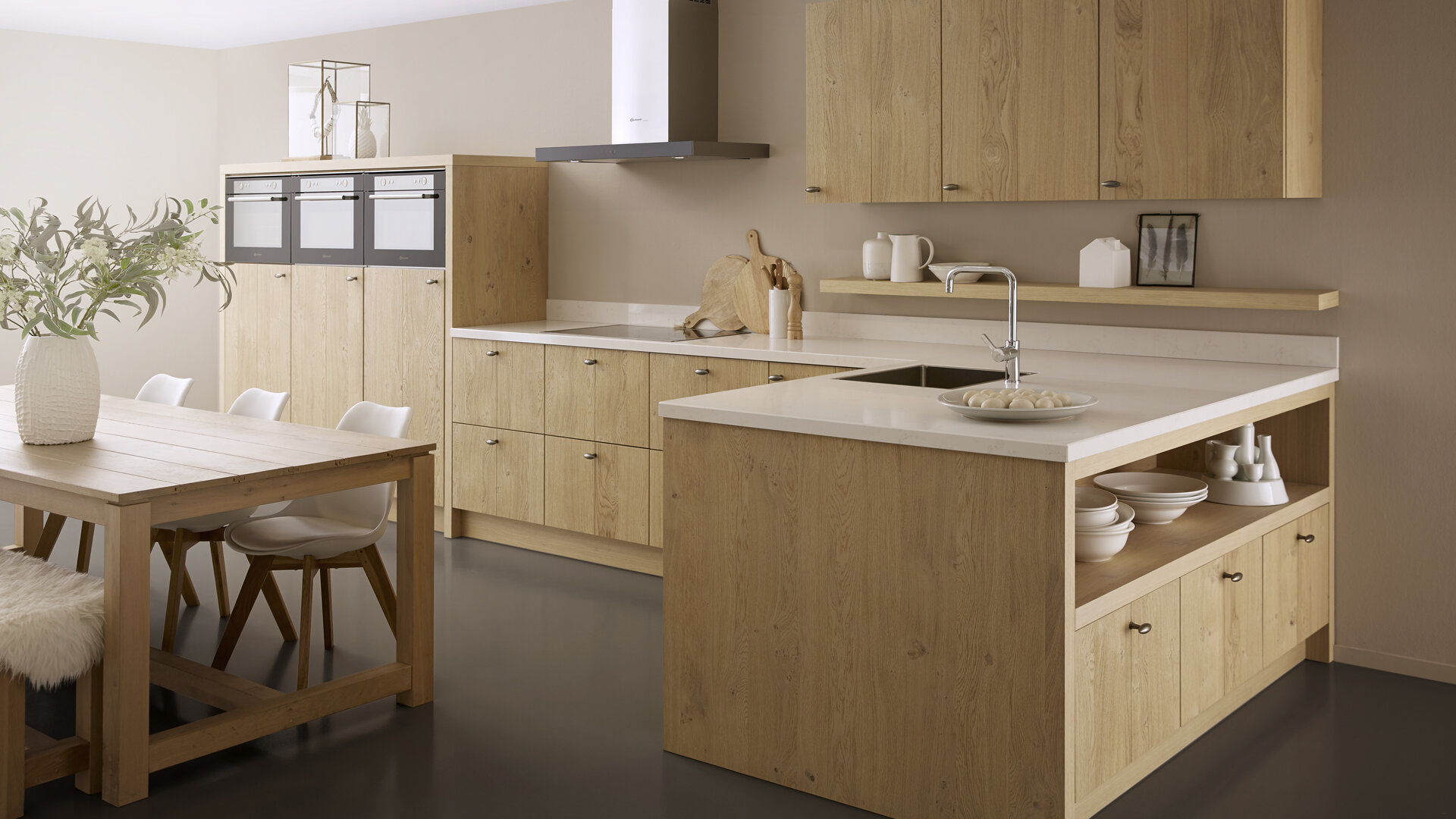 The country style interior is becoming more and more modern, but will always have weathered objects with a soul and characteristic details. Furniture is robust, with (coarse) woods and materials like old beams and stone or wooden floors are popular.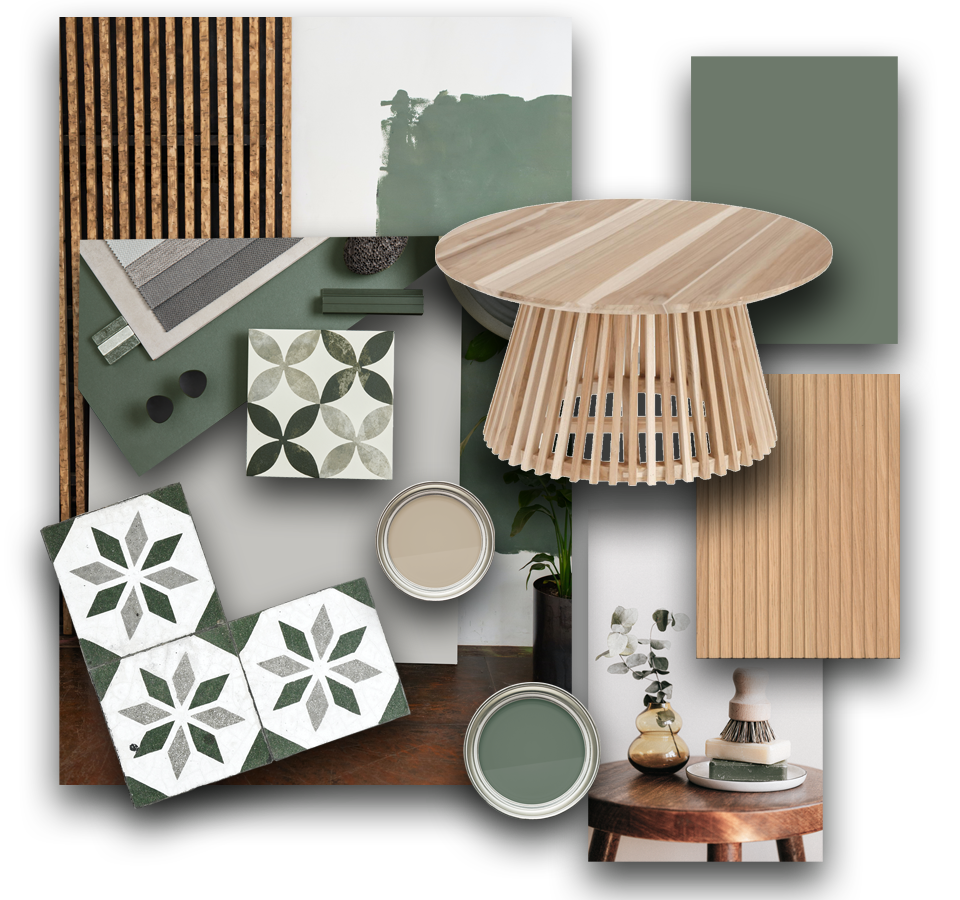 Finding inspiration is an important step towards your personal kitchen, and perhaps the most fun! In our brochure we offer you kitchen inspiration in four interior styles, according to the latest trends. For each kitchen you will find the materials and colours used, and we show alternatives for a different taste or price tag.